COMMUNICATION MADE VISIBAL
SERVICE
A good concept is the be-all and end-all for successful implementation.
I would be happy to advise you from the development of the idea to the creative content production.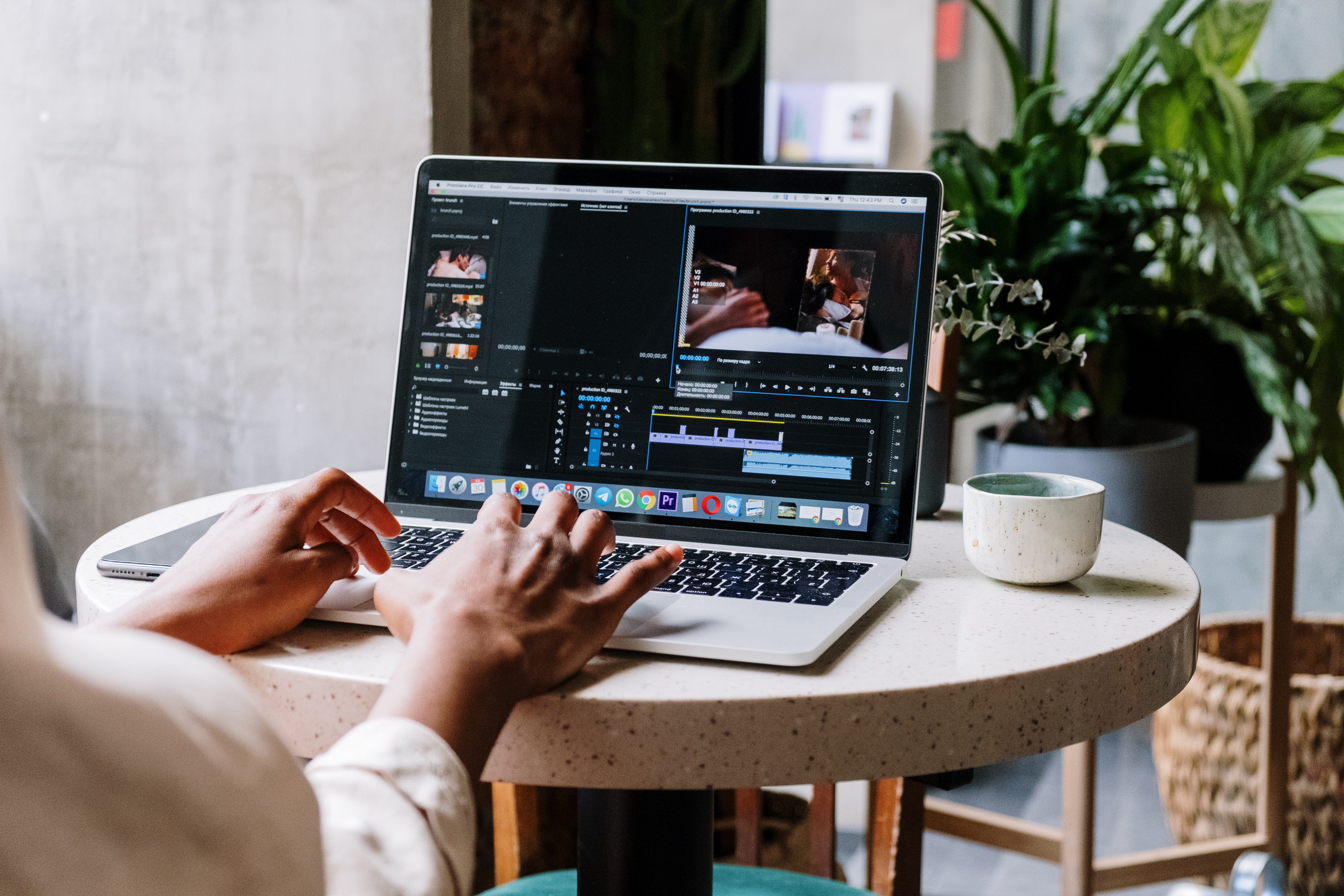 Concept & Consultation
This service includes the planning & implementation of targeted communication strategies. Content planning is realised on the basis of aesthetic production design and layout.
Content Creation
Personally customed, I set up creative photo and video assets for you. With multimedia flair and flexible implementation options, I turn your vision into reality with impressive expression for your target groups.
Communication
An enthusiastic and positive approach of storytelling, visual language and textual tonality for different forms of communication can foster understanding. It's all about the information and emotions it conveys!